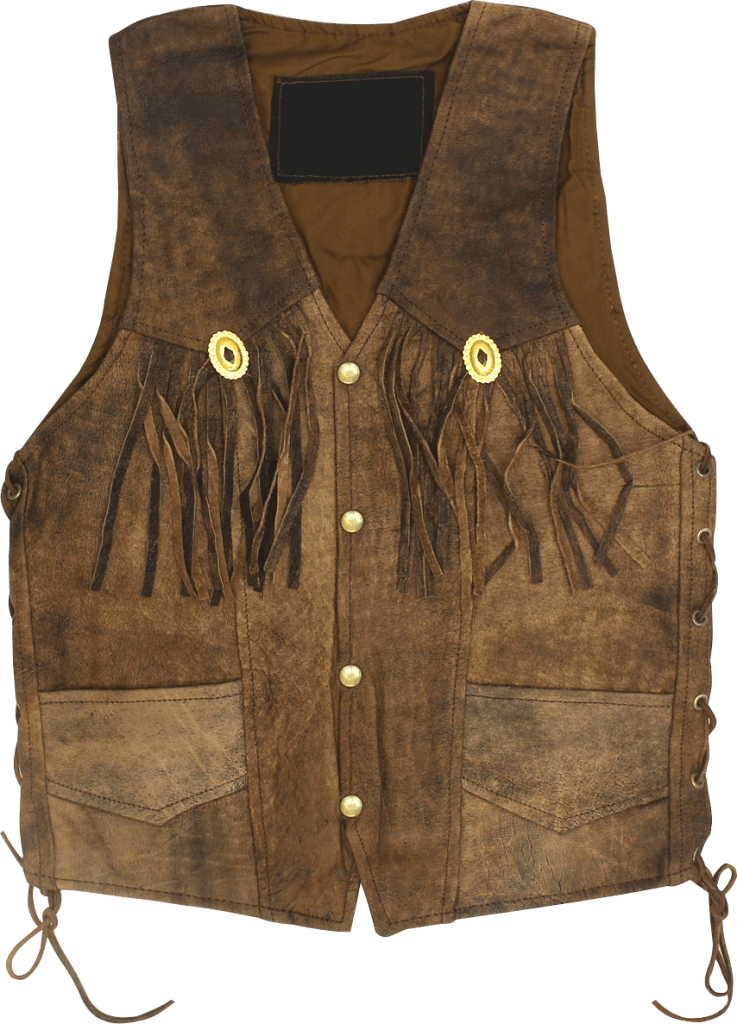 Men's Brown Leather Vest Side Laces
Color: Brown
Available Size:  XXS,  XS,  S, M,  L, XL, XXL, 3XL, 4XL,  5XL,  6XL,  7XL,  8XL,  9XL.
Genuine Cowhide Leather
Brand Heritage Biker Gear
For Sizes, Please Refer to the Size Guide
Men's Brown Leather Vest Side Laces Details
Men's Brown Leather Vest Side Laces is very convenient with 3 Heavy Duty pockets for a Gun or Mobile. Our biker vasts for men are incredibly versatile and have been discussed as the best motorcycle vest available for serious bikers.
Heritage biker Gear has a lot of designs in Leather Vests and whole the designs are pure in quality. We have different colors and our manufacturers are well experienced and working from a long-time history in this field. We used pure leather for the premium quality of our products.