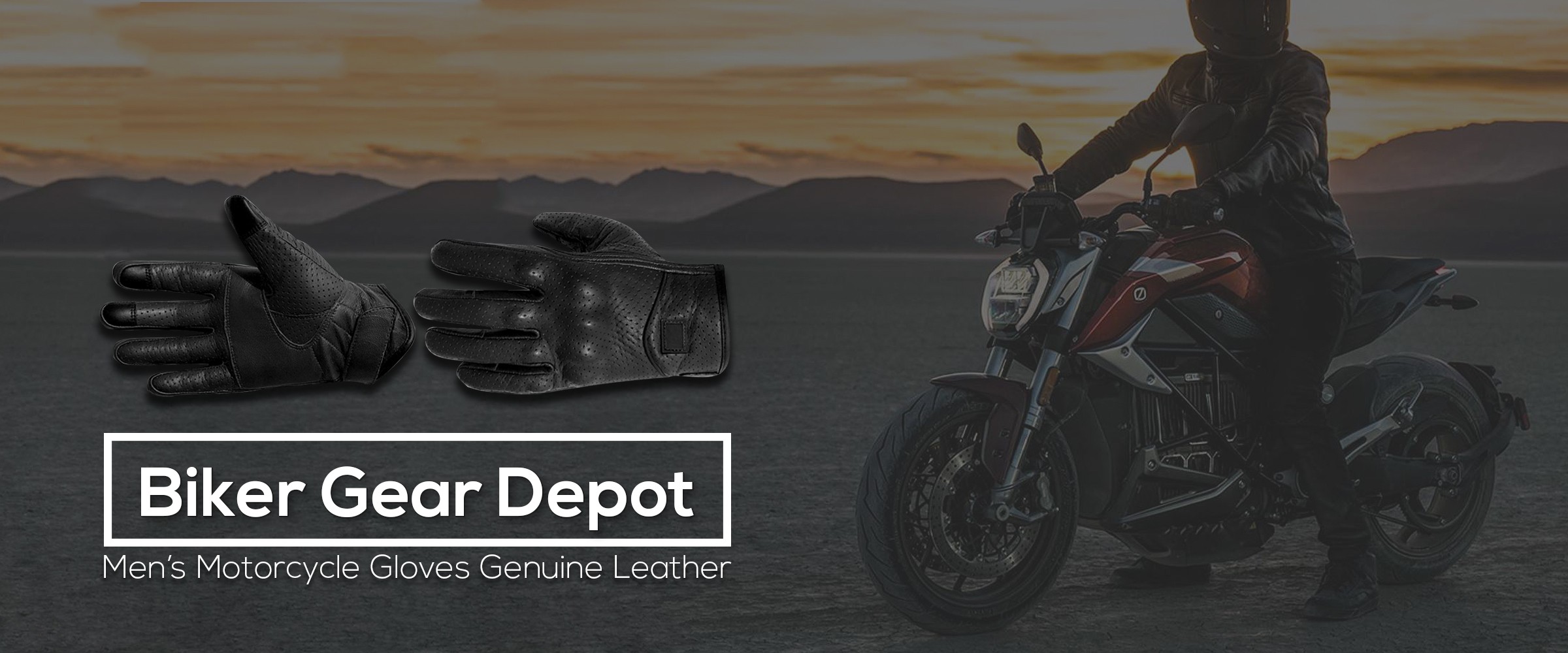 SATISFACTION GUARANTEED
SECURE SHOPING
EXPERT CUSTOMER SERVICE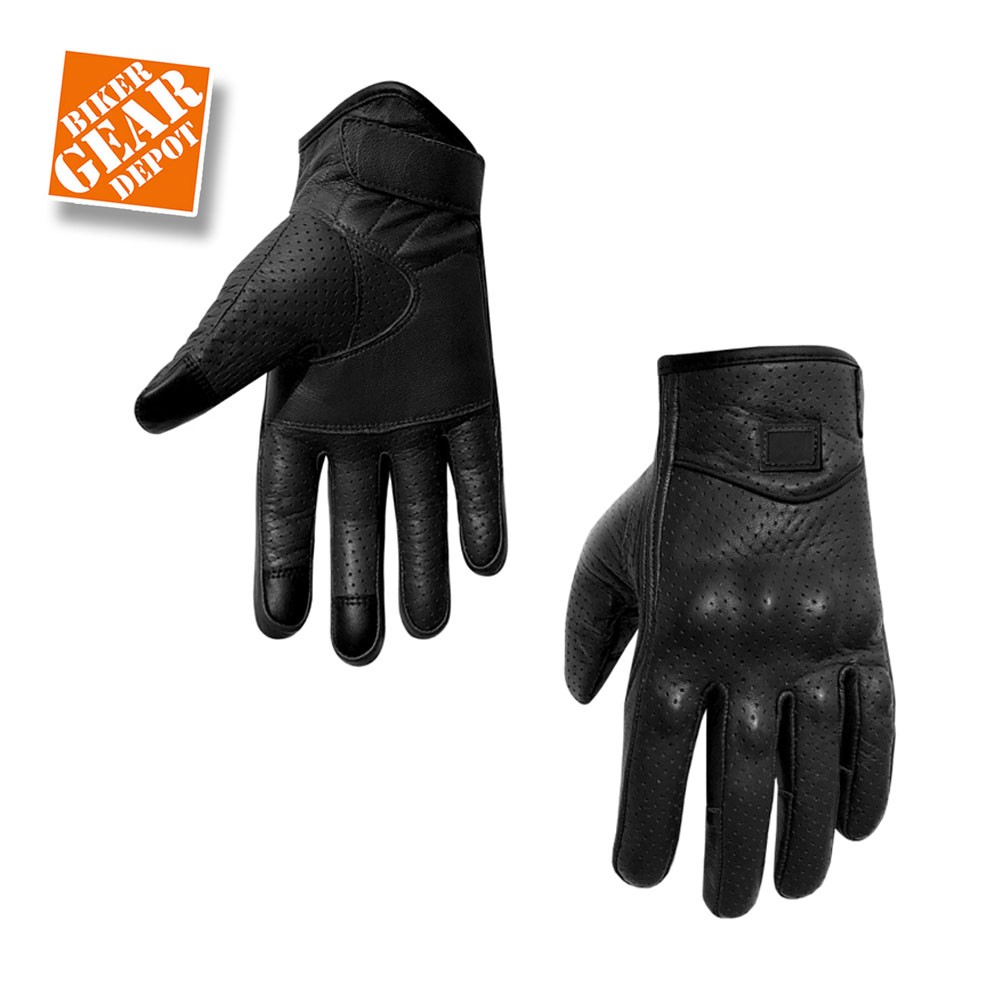 Men's Motorcycle Gloves Genuine Leather
The Biker Gear Depot Glove has been specifically designed with the rider in mind. The Biker glove is made from Genuine leather with gel padded palms,  Velcro closure and perforated design for added comfort and ventilation. The biker glove has touch-screen friendly tips and to ensure rider's safety, we have added knuckle protection.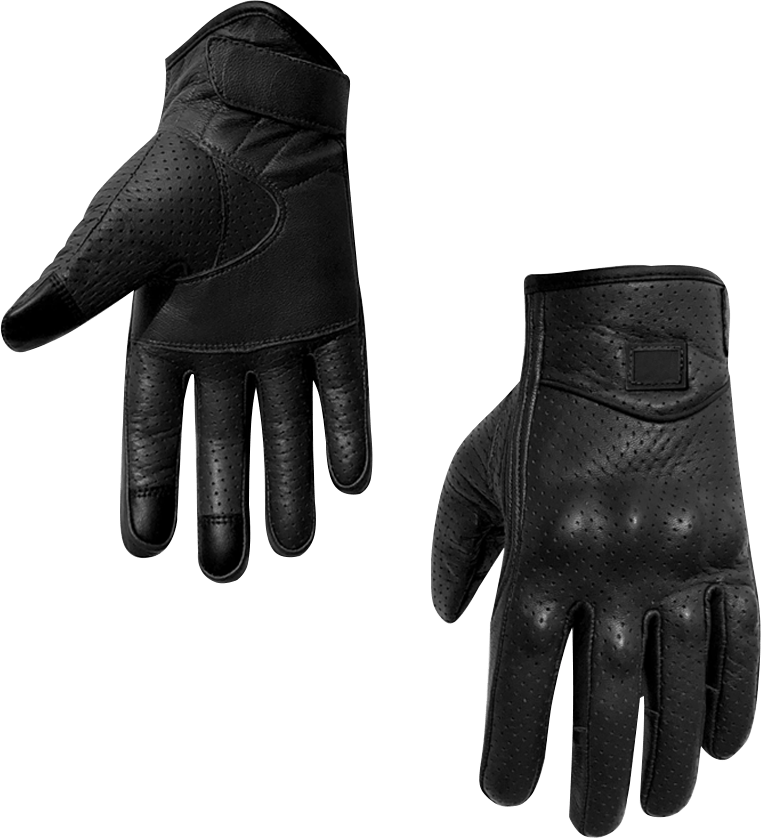 Product Quality
Our products are handmade, one at a time by one craftsman with precision and attention to detail, unlike the mass chain production. Not opting for chain production means higher cost but a better quality that you will notice in our stitching.
Product Feature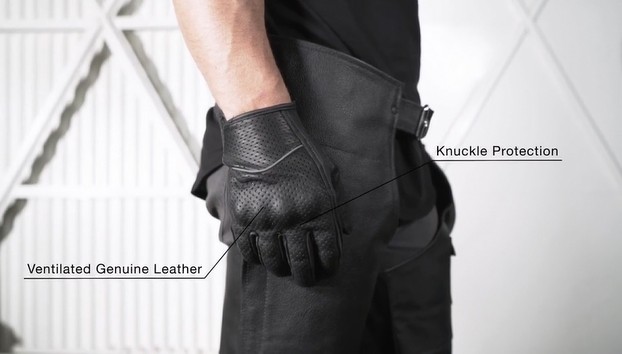 How Our Bike Gloves Are Made
It all starts with the raw materials and since we carry our life in our Gloves, we don't use anything but only the best possible materials. All our Gloves are made with full grain natural leather.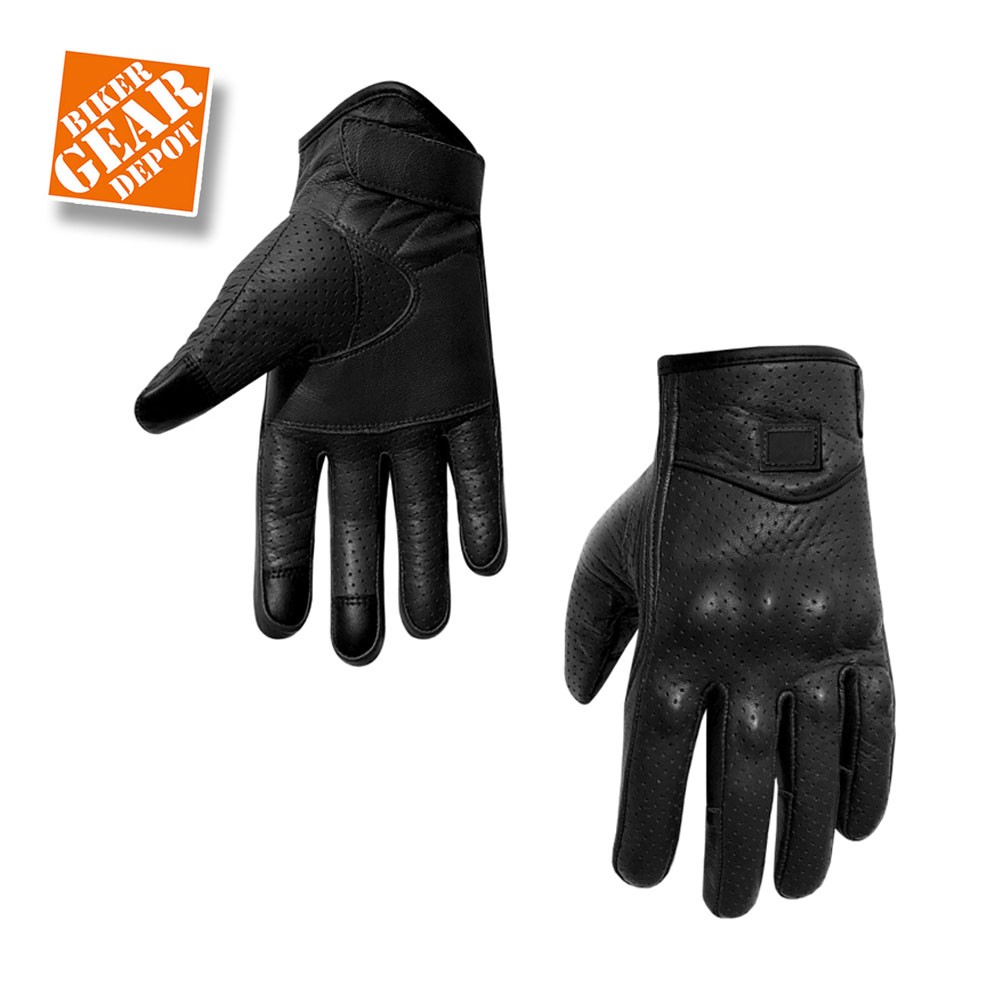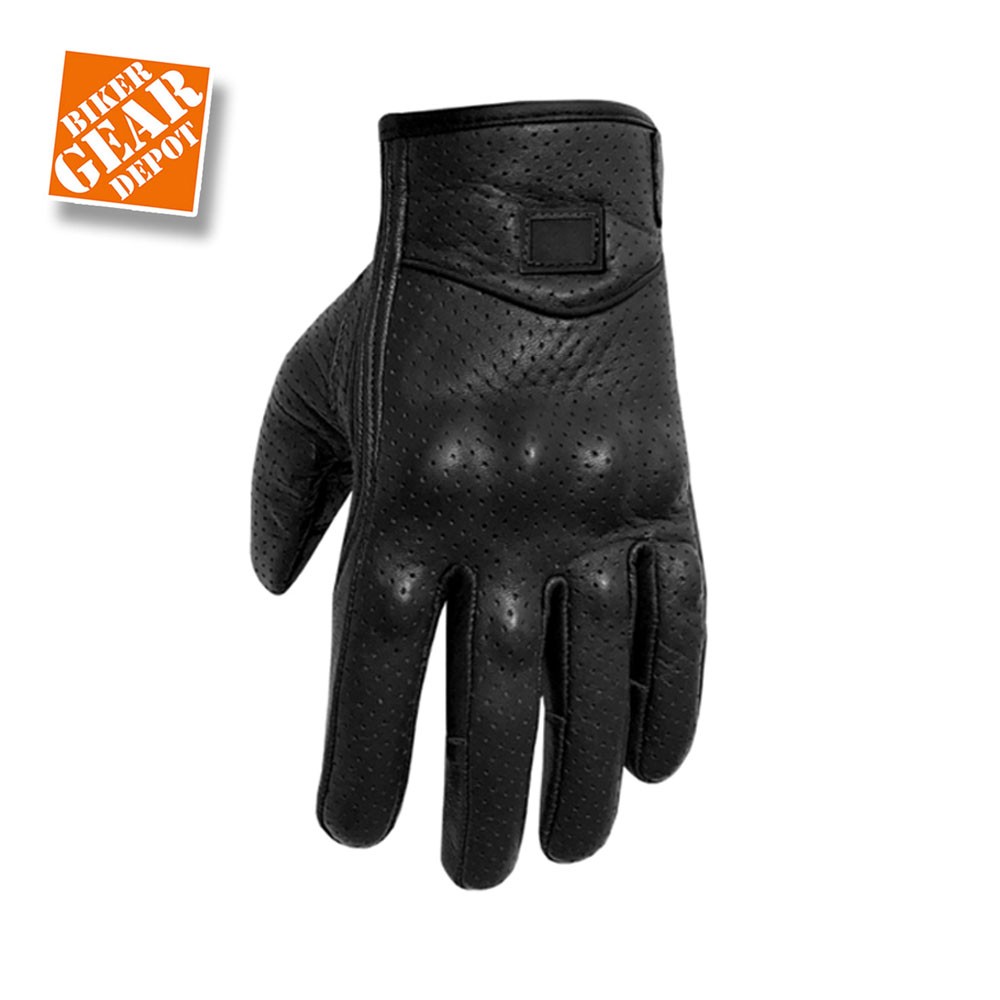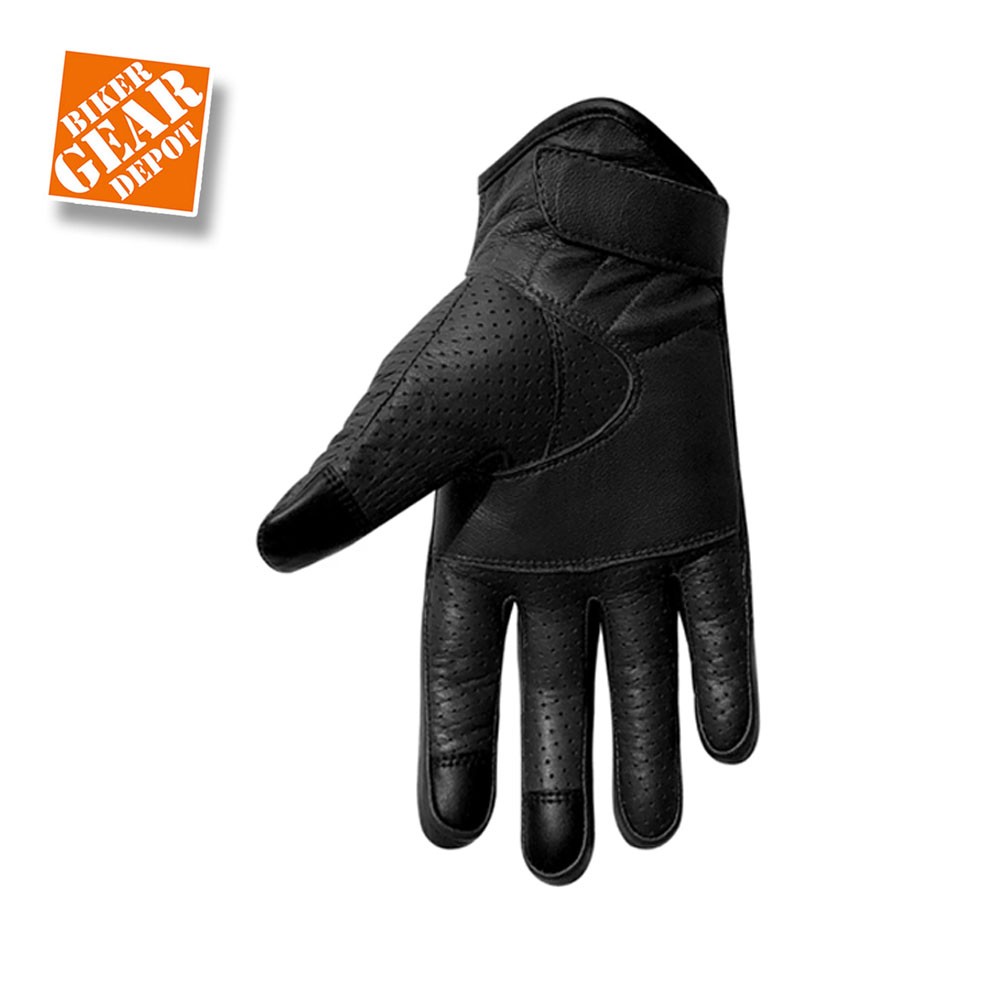 Previous
Next
Men's Motorcycle Gloves Genuine Leather
$78
Specification: 
Brand Name:    Biker Gear Depot
Condition:         Brand New
Gender:            Men
Size:                  M, L, XL, XXL Choe's size according to the Size chart.
Material:            leather
Why Chose This Gloves
you'd be getting premium pure leather Gloves for men with high-quality stitching. The affordable leather jackets men's version will provide you an attractive personality each time you wear. So don't be a cheap guy; spend and invest on a men's asymmetrical leather Motorbike Gloves as if there is no tomorrow, but do look at the features before doing that.
Shipping
Our Products are shipped via USPS First Priority Mail in 24 Hours after the Order is Placed, Our Packaging Make sure that your Product Shipped is 100% Safe and doesn't receive any damage on the way of delivery.
If You Have Any Question Please Contact us.